Play Free Online Games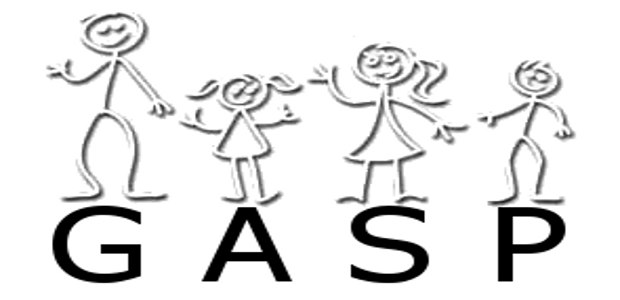 Bringing you dozens of free online games - no fees, no email,
no registration, just tons of fun with timeless classical games.
Card Games
Brain & Puzzle
Arcade Games
Match 3 Games


All our games are free, unique and fun - you wouldn't be able to find them anywhere. We don't ask for registration, e-mail or monthly fees. We also don't have full screen advertizement that wastes your time before allowing you to proceed. Just come and play the games you grew up with any time you want.

We have Card Games such as Solitaire (Klondike, FreeCell, Pyramid, Spider and TriPeaks), Whist (along with Hearts and Spades), casino games such as Black Jack (with training mode) and Video Poker (with odds calculator) and simple kids card games such as Crazy Eight and Old Maid.

Our Brain & Puzzle section stocked with such classics as Checkers (with 3 different modes - Droughts, Flying kings and International) and Sudoku (with solver and designer so you can take on those stubborn newspaper puzzles) for adults and Connect-4 and Tic-Tac-Toe for kids. We also have Reversi and of course - Mine Sweeper - the biggest time waster ever, since original appearance on Windows 3.1. Want to take it easy and relax - no problem - try our MahJong tile matching game, riddle solver or picture puzzle (which can be played as old fasioned 15 game or in easy drag-and-drop mode). Like anagrams - try our Find-A-Word game.
And for a little one we have a Math-tutor to help with elementary school math - additions, substractions, multiplications, divisions and ever so tricky 60-second sweep

Our arcade section spots such classics as Pacman's derivative - Alvin's Maze, Breakout inspired Bricks, Space Invaders inpired Invaders and GalagaGalaxian remake Defender

On top of that enjoy half a dozen of Match 3 games inspired by famous classics such as Tetris - Bubble Drop, Collapse beJewelled - Jewell Swap, and many, many others.